Weekly Update is a simple tool for good managers to lead their teams effectively.
Our software helps your team have shorter meetings and better communication by sharing quick written updates each week.
It's easy to use, takes less than 5 minutes to setup and
trusted by
many high performing teams.
Why use Weekly Update?
By sharing written updates, your team will gain: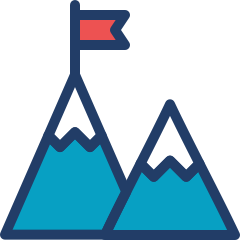 Alignment
Understand your goals.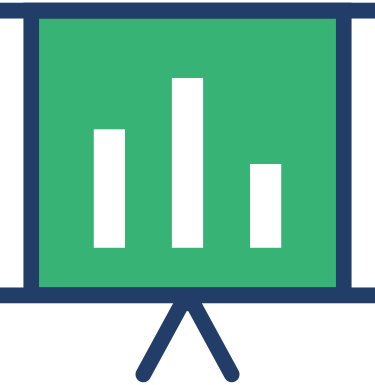 Transparency
Know when progress is made.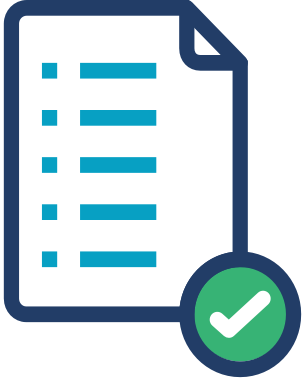 Accountability
Be accountable for results.
Our Founder
Greg Skloot originally created Weekly Update to help his own leadership team communicate effectively. It worked so well that he decided to share the product with other teams. He
writes frequently
about management and leadership.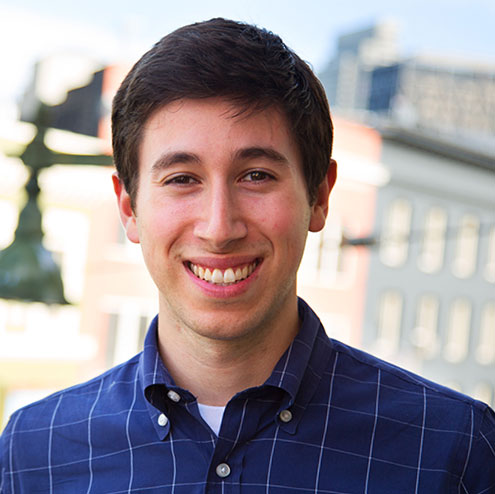 It's time to take action.
Make your team great.